Ask Skip
Welcome to Ask Skip! In the videos below, attorney Skipton Reynolds provides free information about estate planning and asset protection. If you have a question that is not discussed in the video library, fill out our online contact form or call us at (720) 613-2633. You can also join one of our free estate planning essentials workshops to learn more!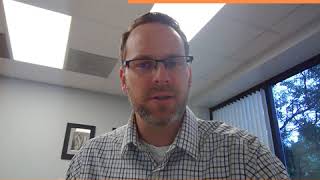 What are the different types of trusts?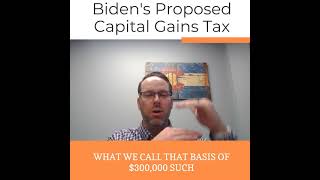 Biden's Proposed Capital Gains Tax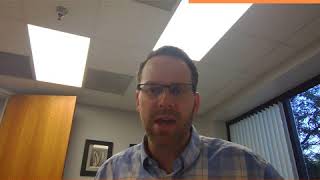 The SECURE Act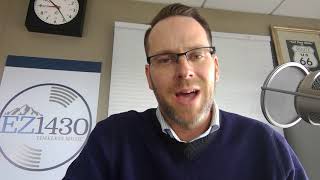 How do you protect your retirement money if you fall ill? Or your spouse falls ill?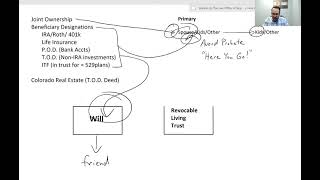 Beneficiary Designation - Clearing Up Misconceptions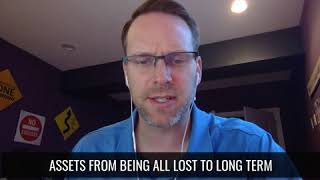 Asset Protection Planning And Protecting Your Long Term Care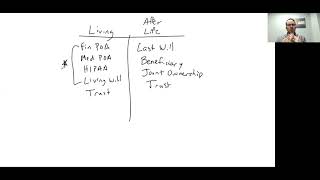 Estate Planning Basics : What happens when we are alive? And what happens when we pass.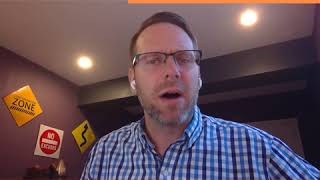 Are All Of Your Beneficiaries Right &Who to Choose as Power Of Attorney & Executor For Your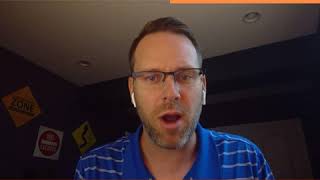 Protect Your Property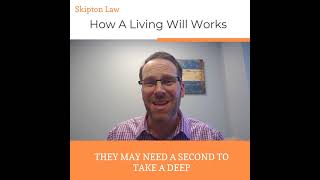 How a Living Will Actually Works
1/1
What are the different types of trusts?

We'll talk about revocable trust, irrevocable trusts, asset protection trusts and more. What option is best for your family when it comes to estate planning.

Biden's Proposed Capital Gains Tax

Do you know the impact that Biden's Proposed Capital Gains Tax will have(or may have) on your estate planning? Find out here!

The SECURE Act

We'll be sharing on our Podcast all you need to know about the SECURE Act and tax planning. </br>https://skiptonlaw.com/radio-show/

How do you protect your retirement money if you fall ill? Or your spouse falls ill?

Estate planning in Colorado

Beneficiary Designation - Clearing Up Misconceptions

There are so many options when it comes to beneficiary designations. Some work and some do not. There are several misconceptions on beneficiary designation and we help grasp an understand of what you need to know to make the best decision.

Asset Protection Planning And Protecting Your Long Term Care

We'll talk about protecting your asset from the costs of long-term care. When doing estate planning or crisis planning you have options and can protect your assets.

Estate Planning Basics : What happens when we are alive? And what happens when we pass.

In this video Skip talks about what happens with estate planning when you are alive and well, and what happens when you pass away.

Are All Of Your Beneficiaries Right &Who to Choose as Power Of Attorney & Executor For Your

It's important you choose the right beneficiaries and appoint the right power of attorney as executor for your trust

Protect Your Property

We'll be sharing the things you need to consider if you have children living in your residence. Whether it's your primary residence or secondary, there are things you need to consider so you protect your assets. Estate planning is key to making sure you reach your family goals.

How a Living Will Actually Works

<p>What you need to know about how your living will works. It can be complicated so make sure you know all you need to when it comes to this important estate planning document..</p>