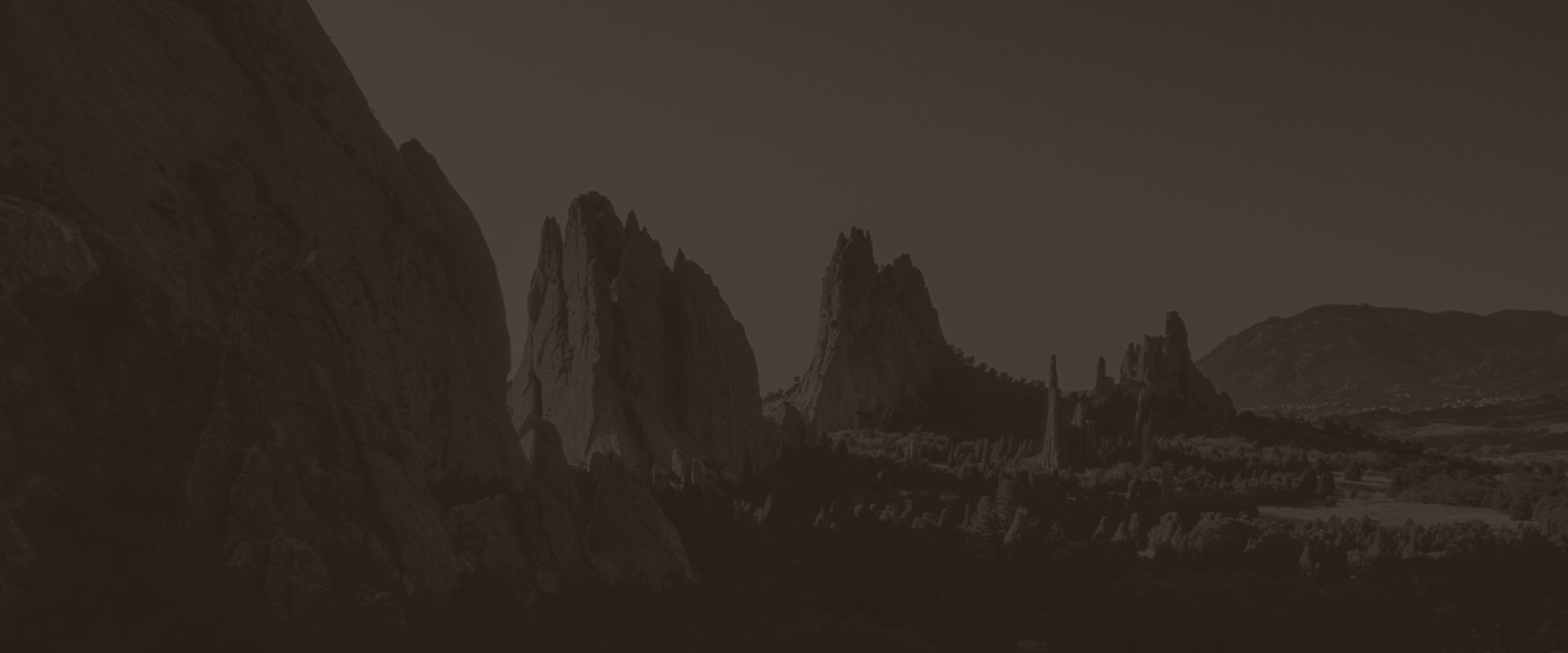 Listen to Our Podcasts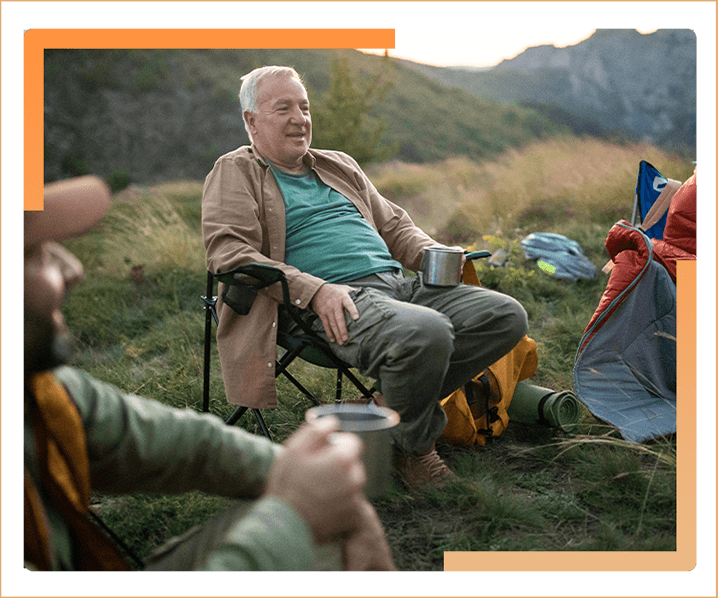 CIRCULAR 230 DISCLOSURE: Any statements regarding tax matters made herein, including any attachments, cannot be relied upon by any person to avoid tax penalties and are not intended to be used or referred to in any marketing or promotional materials to the extent this communication contains a tax statement or tax advice, Skipton Law does not and will not impose any limitation on disclosure of the tax treatment or tax structure of any transactions to which such tax statement or tax advice relates.
Client Testimonials
"The firm understands Elder Care & Estate Planning. Skip comes to his work through his heart!!"
- Cindy K.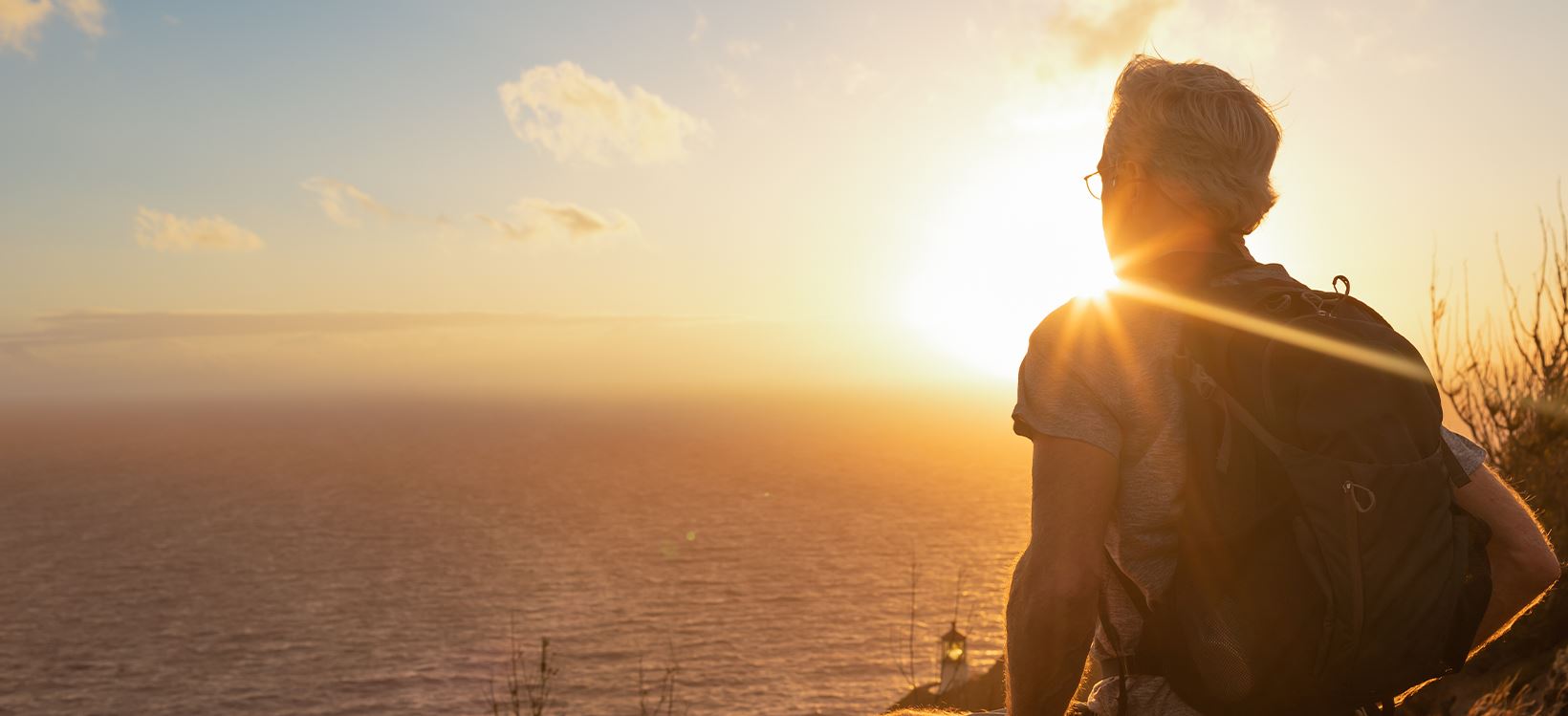 Our Core Values
Committed to excelling in all areas of estate planning
Service

A strong commitment to positively impacting ourselves, our clients, & our community.

Collaboration

Acknowledging & contributing to the advancement of the common purpose.

Integrity

Internal motivation & accountability towards honestly achieving the highest standards.

Adaptability

A willingness to be open and flexible to changing circumstances & to new or different ideas and methods.

Empathy

Acting with consideration & compassion to understand & relate to the experiences & perspectives of others.
Let Us Be Your Guide
WE'RE HERE TO HELP YOU NAVIGATE THE ESTATE PLANNING PROCESS
Our widespread estate planning services deal with your assets during and after your lifetime. We will address the many concerns for you and your loved ones. Call (720) 770-3880 or contact us online for more information today.