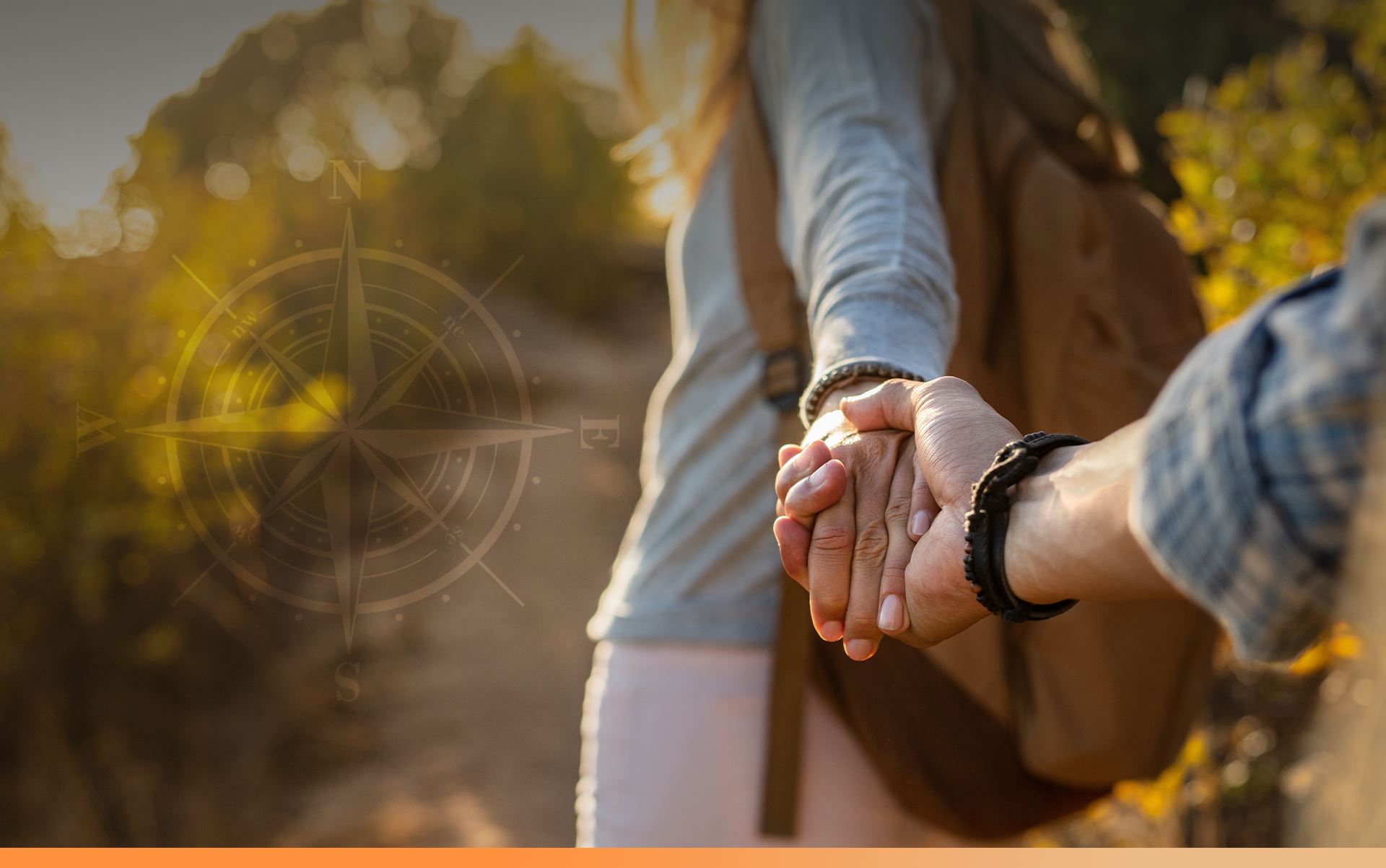 Estate Planning & Elder Law Attorneys Guiding You Through The Process
"We are your guide to successful planning and look forward to becoming one of your most trusted advisors."
Very truly yours, Skipton S. Reynolds Centennial Estate Planning Attorneys
Serving the Estate Planning and Elder Law Needs of Clients Throughout the Denver Area
At Skipton Law, we are dedicated to empowering families with the information they need to effectively navigate concerns involving estate planning, asset protection, and elder law. We recognize that our clients are entrusting us with the matters that are most important to them, which is why we give each client the individualized care and attention they deserve.
Our Centennial estate planning lawyers have over a decade of experience assisting people from all walks of life, including a diverse range of financial circumstances. We can help you understand the options available and work to craft a customized strategy that protects your assets, keeps your heirs out of court, and ensures they get what you want them to inherit after you are gone. Our team is also familiar with how taxes can affect large estates and can help you take steps to reduce the impact of these burdens.
Our firm's mission is to provide the dependable, professional services you need to obtain invaluable peace of mind. We strive to excel in all areas of estate planning, including wills, trusts, advance directives, Medicaid planning, and probate.
Continue Reading
Read Less
Our Practice Ares
Helping clients navigate a variety of estate planning matters
Get Guidance at Free Educational Workshops
Sign up for a workshop by calling:

(720) 770-3880
Our workshops cover a wide variety of subjects, so there is always something to learn and benefit from. From how to make the most of your trust to long-term healthcare planning, we are here to help you get a complete understanding of your legal options and access the support you need to best protect, provide for, and manage your estate.
We encourage you to download our complimentary estate planning booklet. When you are ready to start discussing your options with a trusted legal professional, call (720) 770-3880 or contact us online.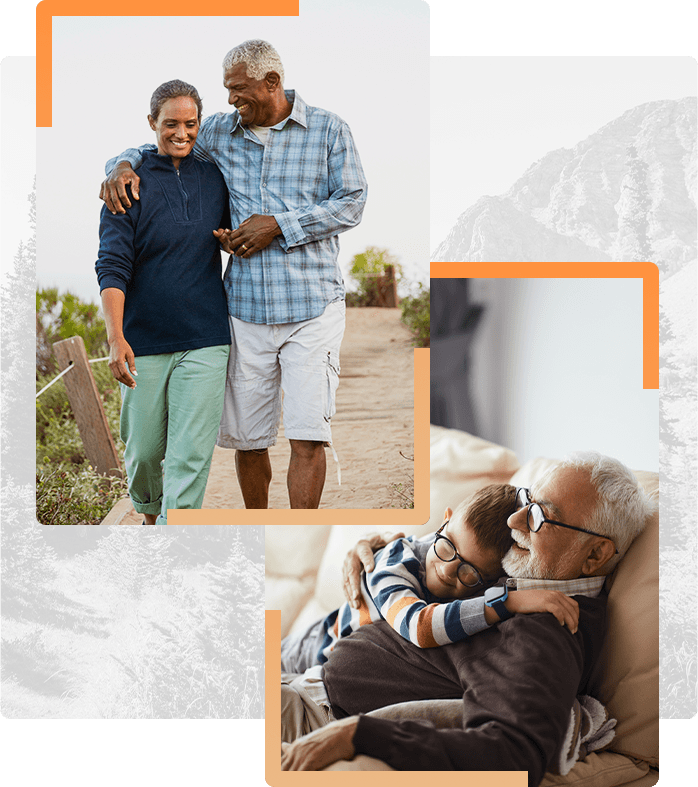 Our Core Values
Committed to excelling in all areas of estate planning
Service

A strong commitment to positively impacting ourselves, our clients, & our community.

Collaboration

Acknowledging & contributing to the advancement of the common purpose.

Integrity

Internal motivation & accountability towards honestly achieving the highest standards.

Adaptability

A willingness to be open and flexible to changing circumstances & to new or different ideas and methods.

Empathy

Acting with consideration & compassion to understand & relate to the experiences & perspectives of others.
Why Is Estate Planning Important in Colorado?
Protecting Yourself, Your Assets, and Your Loved Ones
People work their entire lives to accumulate valuable assets. Almost all of them envision their family members benefitting from their hard work for generations after they are gone. But without proper estate planning, these assets are vulnerable to costly legal battles. Your estate could become tied up in probate court for years, and a large portion of your property could be taken by local, state, or federal governments. A strong estate plan will also protect and provide for you while you are still alive, particularly in scenarios where you become ill or incapacitated.
The size of your estate does not matter: Estate planning is for everyone, and too many Coloradans ignore to their own detriment. When you come to Skipton Law, your estate is in good hands: Our Centennial estate planning attorneys can provide you with the compassionate guidance you need to make an effective plan that ensures the smooth handling of your money and other resources after your death. Your comfort is our top priority, and we will do everything we can to give you the sense of relief you deserve.
We pride ourselves on keeping the costs of our services reasonable through effective management. Contact us online or call (720) 770-3880 to discuss your estate planning needs today.
"Gives the help you need in planning the handling of your estate and updating changes when requested.
"

- Janet W.

"The firm understands Elder Care & Estate Planning. Skip comes to his work through his heart!!"

- Cindy K.

"Does a wonderful job of explaining the process, risks and solutions. We feel more secure about the future because of your services."

- Lynn S.

"Trustworthy, thoughtful communicator, and friendly! Peace of mind-accomplished."

- Jan S.
Get to Know Our Attorneys
Our founder, Skipton S. Reynolds, started Skipton Law because he believes that Estate Planning is here to give you control over who is in charge of taking care of you and, after you are gone, your family. Skip was drawn to estate planning after his his family lost control over where his grandmother could receive care, resulting in his grandparents being separated after more than 60 years of marriage.
Meet Our team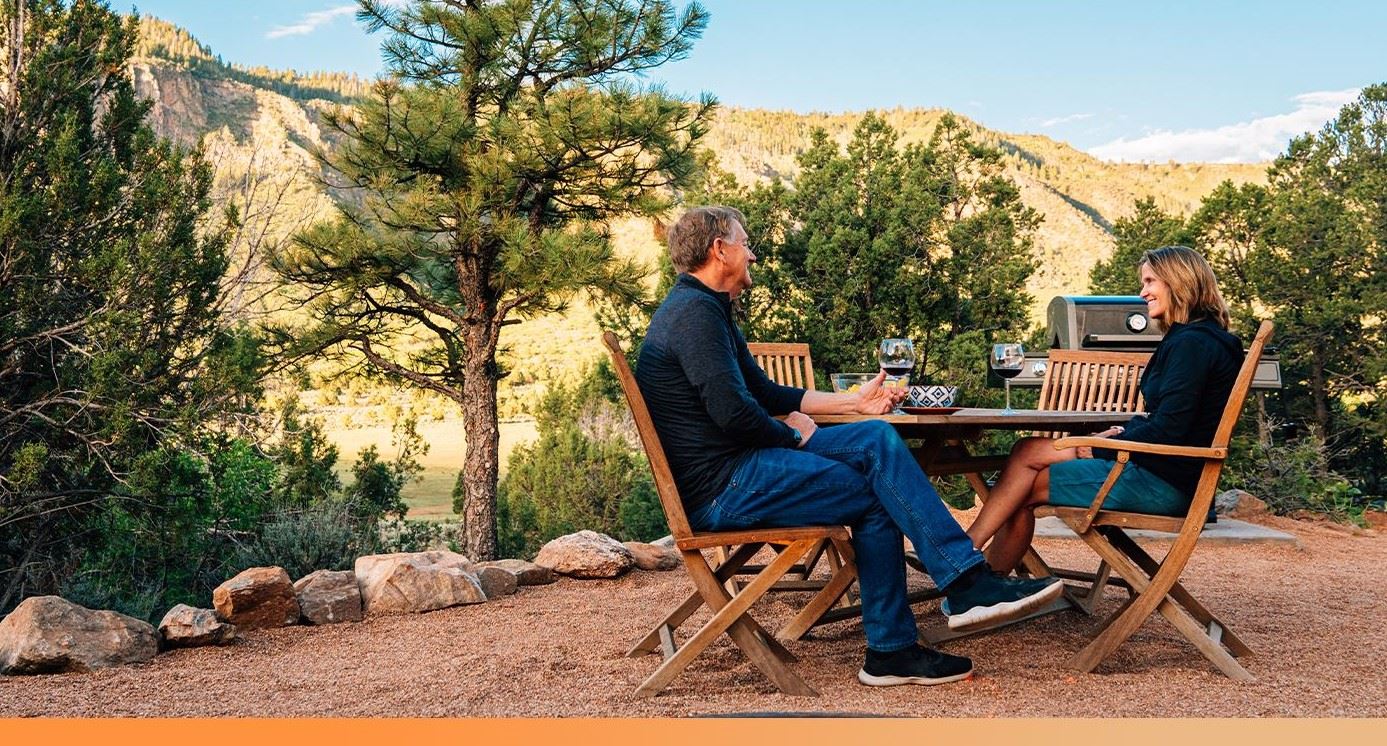 Let Us Be Your Guide

We're here to help you navigate the estate planning process