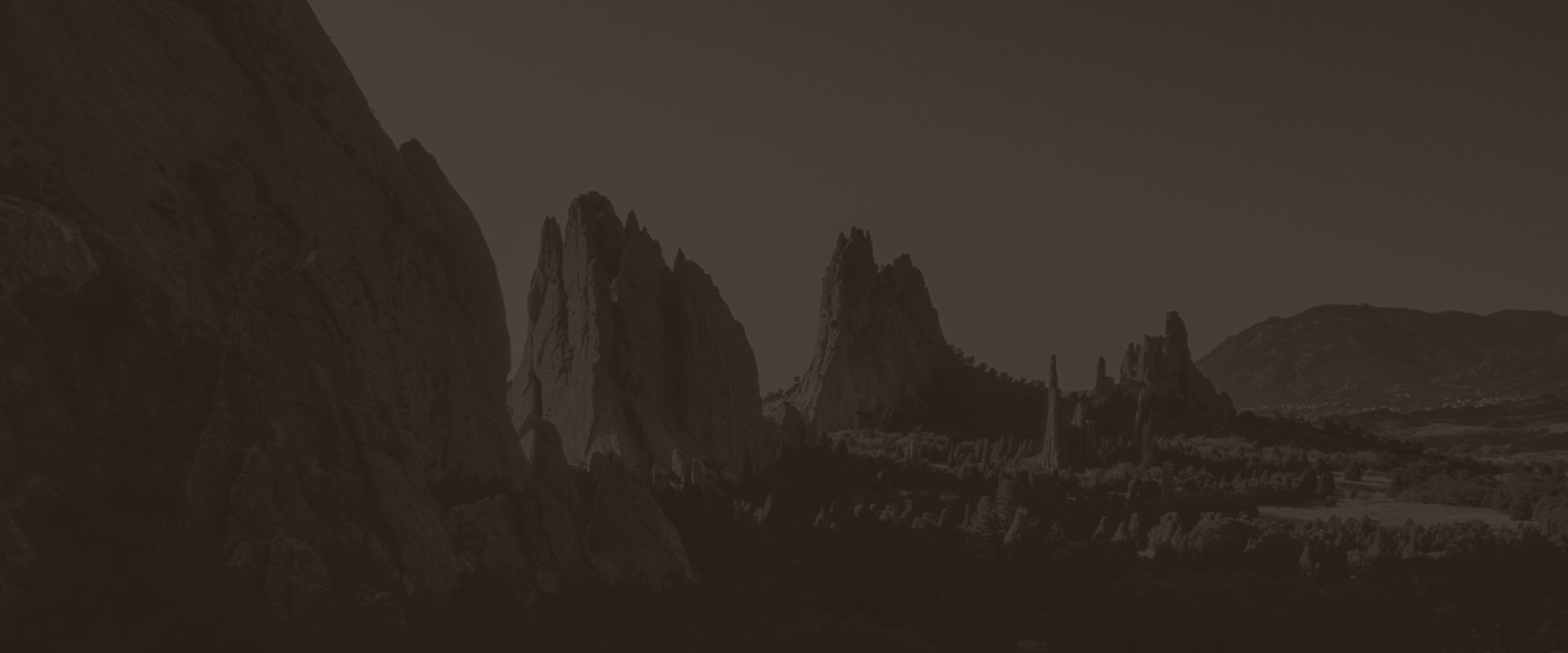 Meet Attorney Skipton S. Reynolds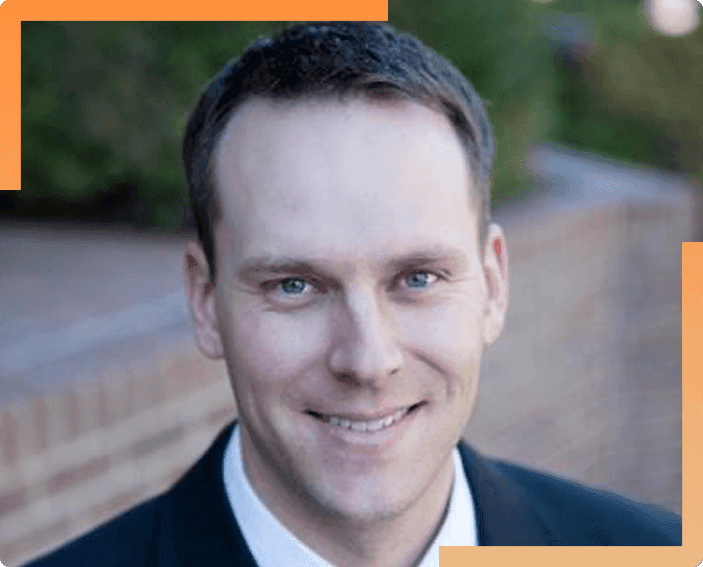 Skip was born and raised Aurora, Colorado. He graduated from Smoky Hill High School. Then, he graduated from the University of Kansas after being on the swimming team there for four years. Skip has an MBA and his law degree from the University of Wyoming. Skip is married to Erin and they have two vibrant young boys, Braden and Kade.
Skip started his post-law school career working for a large financial company helping financial planners with advanced estate planning and tax planning. Utilizing this financial services experience allows him to bring a different perspective to his estate planning and elder law clients. His number one priority is to educate and empower clients to make the best decision for them and their family. This means that there is no one way to do things. He strives to give clients options. Then, he lets them choose which direction they want to go.
Skip likes to say, "If you don't ask yourself the right questions, you never get the right answer for you and your family."
Continue Reading
Read Less
Client Testimonials
"The firm understands Elder Care & Estate Planning. Skip comes to his work through his heart!!"
- Cindy K.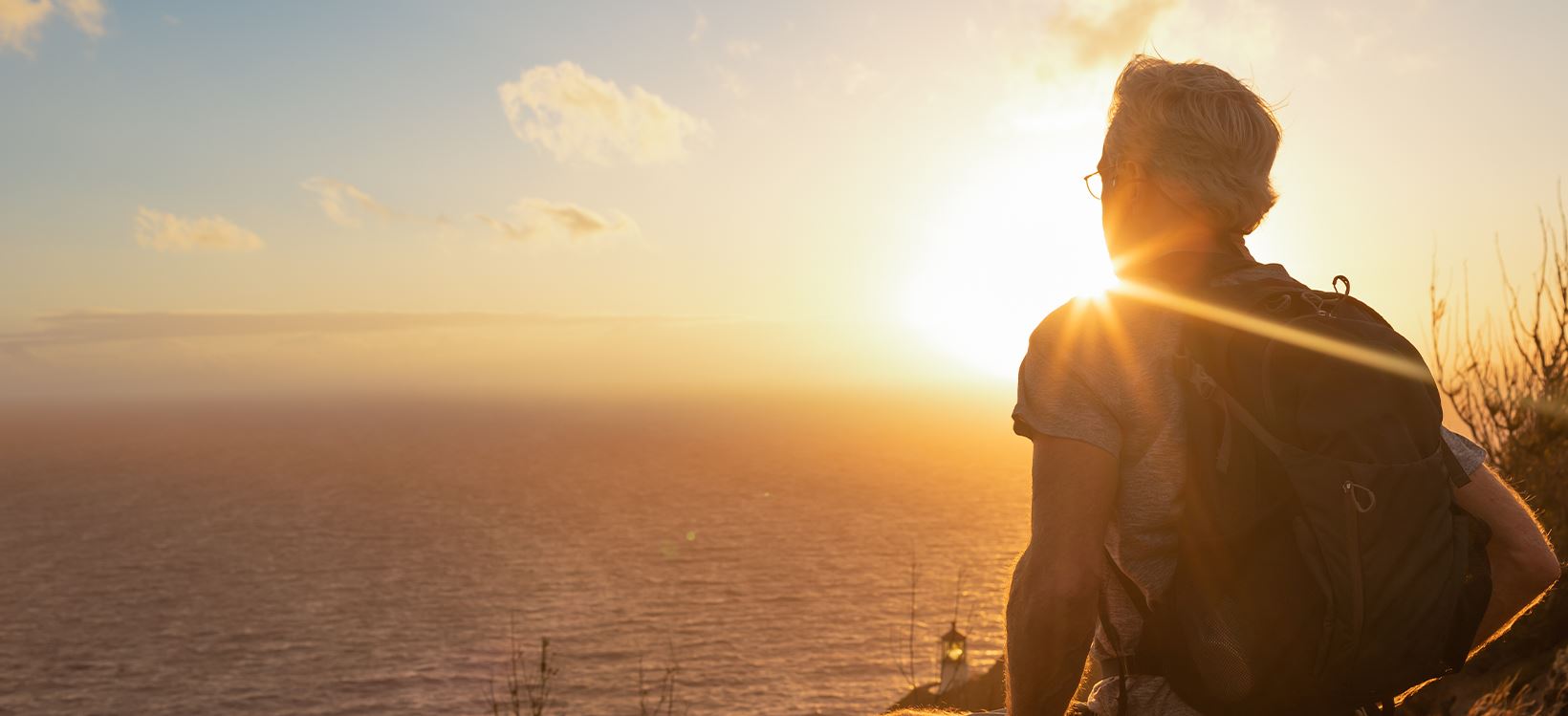 Our Core Values
Committed to excelling in all areas of estate planning
Service

A strong commitment to positively impacting ourselves, our clients, & our community.

Collaboration

Acknowledging & contributing to the advancement of the common purpose.

Integrity

Internal motivation & accountability towards honestly achieving the highest standards.

Adaptability

A willingness to be open and flexible to changing circumstances & to new or different ideas and methods.

Empathy

Acting with consideration & compassion to understand & relate to the experiences & perspectives of others.
Let Us Be Your Guide
WE'RE HERE TO HELP YOU NAVIGATE THE ESTATE PLANNING PROCESS
Our widespread estate planning services deal with your assets during and after your lifetime. We will address the many concerns for you and your loved ones. Call (720) 770-3880 or contact us online for more information today.