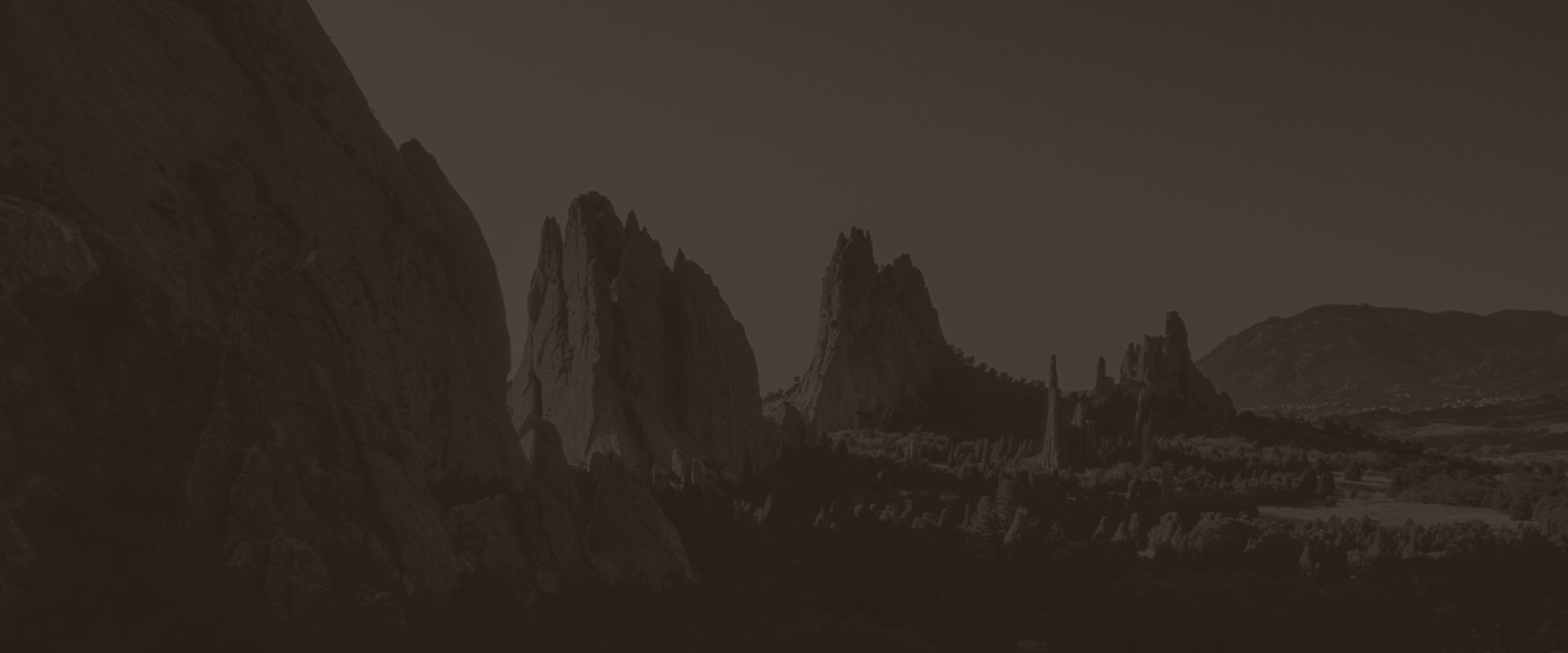 Our Estate Planning Practice Areas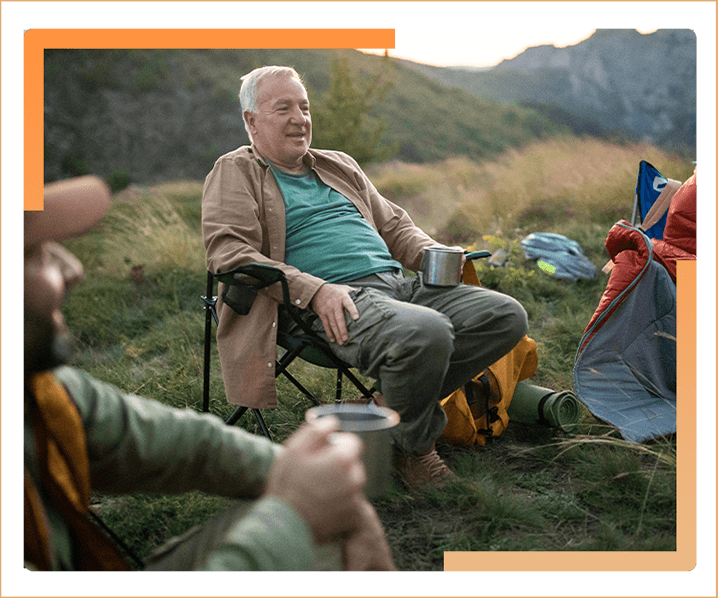 Estate Planning Services in Centennial
Guiding Clients Through Estate Planning in Colorado
An estate plan is something that everyone needs, but many people put it off for a variety of reasons. You may think you only need an estate plan if you have considerable assets or are nearing retirement age. However, having a comprehensive estate plan in place as soon as possible benefits everyone in your life and can help you protect yourself and your family in the future. It may be advantageous to establish a will, trust, or other asset protection plan, depending on your needs and circumstances. A qualified attorney can help you develop an optimal strategy.
At Skipton Law, LLC, our estate planning services in Centennial, Colorado are tailored to meet your present needs and future goals. We focus on every aspect of estate planning, including asset distribution, preparing for incapacity, and elder law. Our team is also dedicated to working with you and keeping you informed every step of the way. Our goal is to provide you with peace of mind by giving you the information and guidance you need to make informed decisions.
---
Call Skipton Law, LLC today at (720) 770-3880 or contact us online to learn more about our estate planning services in Centennial!
---
Types of Cases We Handle
Our estate planning services in Centennial include assistance with a wide range of methods:
Our Core Values
Committed to excelling in all areas of estate planning
Service

A strong commitment to positively impacting ourselves, our clients, & our community.

Collaboration

Acknowledging & contributing to the advancement of the common purpose.

Integrity

Internal motivation & accountability towards honestly achieving the highest standards.

Adaptability

A willingness to be open and flexible to changing circumstances & to new or different ideas and methods.

Empathy

Acting with consideration & compassion to understand & relate to the experiences & perspectives of others.
What are the Benefits of an Estate Plan?
Life is unpredictable, and it's essential to have a plan in place to protect your assets and ensure your wishes are carried out. At Skipton Law, LLC, we specialize in creating comprehensive estate plans tailored to your unique needs and goals. Whether you're just starting the estate planning process or need to update an existing plan, our experienced Centennial estate planning attorneys can guide you.
Benefits of a comprehensive estate plan include:
Preserving your wealth for future generations
Minimizing estate taxes and probate costs
Ensuring your assets are distributed according to your wishes
Appointing guardians for minor children
Protecting your business assets
Our team of dedicated attorneys will work closely with you to understand your unique circumstances and goals. We will explain your options and help you make informed decisions about important matters such as wills, trusts, powers of attorney, and healthcare directives. With our guidance, you can have peace of mind knowing that your estate is in order and your loved ones will be cared for.
Plan for Your Family's Financial Security
Creating an estate plan is not just about protecting your assets, it is also about securing your family's financial future. By working with our experienced estate planning attorneys at Skipton Law, LLC, you can ensure that your loved ones are taken care of in the event of your passing.
Here are some key benefits of having a comprehensive estate plan:
Preserve your wealth: An estate plan allows you to protect your assets and ensure that they are distributed according to your wishes. This can help minimize estate taxes and prevent unnecessary disputes among your heirs.
Provide for your children: If you have minor children, an estate plan can designate a guardian to care for them in the event of your untimely passing. You can also establish a trust to manage their inheritance until they reach a certain age.
Plan for incapacity: In addition to addressing what happens after your passing, an estate plan can also include documents like a power of attorney and a living will. These documents ensure that your medical and financial decisions are made by someone you trust if you become incapacitated.
Avoid probate: Proper estate planning can help your loved ones avoid the time-consuming and costly probate process. By utilizing tools like trusts and beneficiary designations, you can transfer your assets outside of probate and streamline the distribution process.
At Skipton Law, LLC, we understand the importance of protecting your family's financial security. Contact us today to schedule a consultation and start planning for your future.
You Can Trust Our Firm with Your Future
It's important that your instruments are written professionally written and thoroughly reviewed to ensure every contingency is covered. Whether you would like an estate planning lawyer to review your existing documents or want help creating a new trust to protect your assets, you can count on our skilled team at Skipton Law, LLC. We approach each case with the empathy, adaptability, and integrity our clients deserve. Our firm makes it our mission to help you prepare for whatever life brings you.
Our attorneys believe comprehensive communication is essential to a positive outcome and therefore emphasizes educating our clients, beginning with our free educational workshops. We encourage you to take advantage of these opportunities and learn more about what estate planning can do for you and your family. Our team wants to be there for you in whatever way we can: In addition to helping you build your estate plan from the ground up, we are also happy to help you update it throughout your life.
---
Contact Skipton Law, LLC, today to schedule a consultation and learn more about our estate planning services in Centennial!
---
"Gives the help you need in planning the handling of your estate and updating changes when requested.
"

- Janet W.

"The firm understands Elder Care & Estate Planning. Skip comes to his work through his heart!!"

- Cindy K.

"Does a wonderful job of explaining the process, risks and solutions. We feel more secure about the future because of your services."

- Lynn S.

"Trustworthy, thoughtful communicator, and friendly! Peace of mind-accomplished."

- Jan S.
Let Us Be Your Guide
WE'RE HERE TO HELP YOU NAVIGATE THE ESTATE PLANNING PROCESS
Our widespread estate planning services deal with your assets during and after your lifetime. We will address the many concerns for you and your loved ones. Call (720) 770-3880 or contact us online for more information today.